Current Openings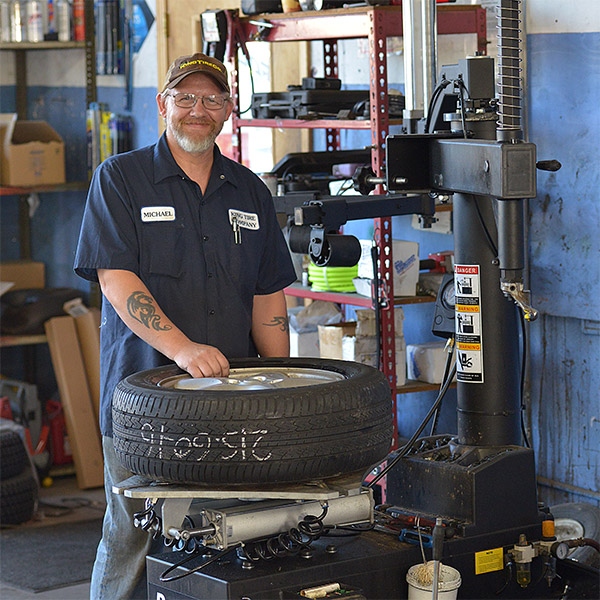 Tire and Lube Technician Jackson - Old Hickory
The job is full-time. The position includes health insurance, paid vacation and other benefits. For more details, call 731-668-2424. If you are interested in joining the King Tire family, send your resume to Curt King (at curtking82@yahoo.com) or stop by our Old Hickory location to drop off your resume or fill out an application.
Tire Inventory Position Jackson - Old Hickory
We have an immediate opening for a tire inventory position. The person will be required to lift and stack tires in a designated spot, which will require some heavy lifting at times. A valid driver's license is also needed, as well as a drug test to obtain the position. The job is full-time/part-time, and the pay is $10 to $12 per hour. Please only apply in person at the Old Hickory location. Ask for David.
Multiple Positions Available All Locations
As a company with more than 75 employees, King Tire is always looking for experienced people to add to our team. If you have experience in automotive repair or automotive sales, feel free to fill out our job application. We will contact you if we have an opening.
---