Progressive Leasing
Progressive Leasing offers payment options over 90 days. No credit is needed. We have three different credit applications, depending on the King Tire location at which you are shopping.
Acima

Acima also offers financing options with no credit needed. Down payment is $50, with a 90-day payment option.
Goodyear Credit Card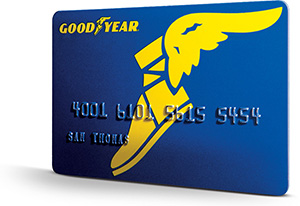 The Goodyear card offers no-interest financing if your purchase is paid in full over six months.
Synchrony Cooper Credit Card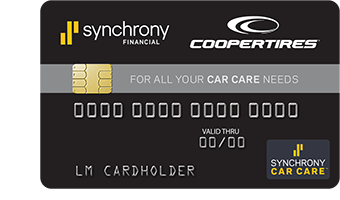 Use your Synchrony Car Care credit card for everything your car needs to stay on the go, including gas, tires, brakes, repairs, maintenance and more!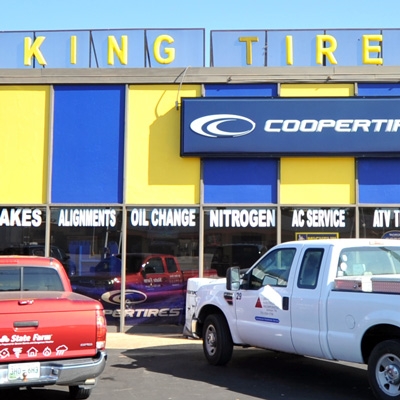 Old Hickory - Jackson
723 Old Hickory Blvd.
Jackson, Tennessee 38305
(731) 668-2424
Mon - Fri: 8am to 5pm
Sat: 8 to noon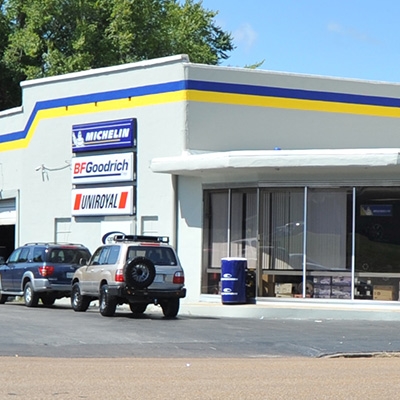 Airways - Jackson
106 Airways Blvd.
Jackson, Tennessee 38301
(731) 424-3649
Mon - Fri: 7:30am to 5pm
Closed Saturday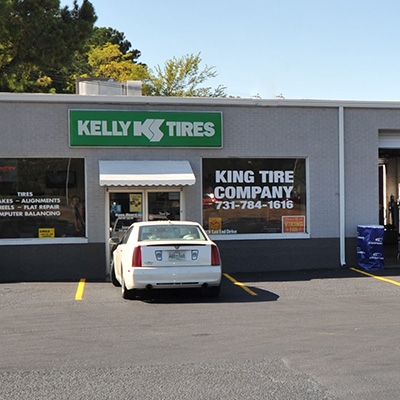 Humboldt
2920 Eastend Dr.
Humboldt, Tennessee 38343
(731) 784-1616
Mon - Fri: 8am to 5pm
Sat: 8 to noon